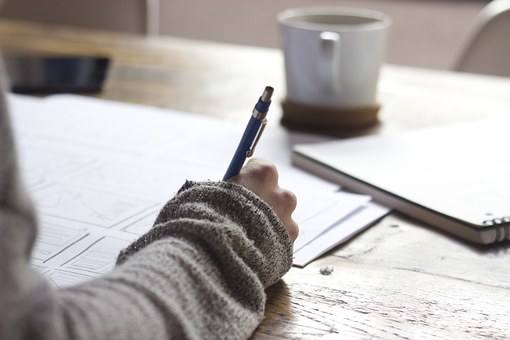 Knowing how to avoid bad tenants is just as important as knowing how to find a good tenant. Today, we're talking about tenant screening and background checks.
Tenant Screening in Las Vegas
You want to start with the money and see if tenants have the income to qualify. We typically require at least three months of rent in gross income. Verify that and ask for pay stubs. You want to check rental history too. See if there are any gaps because there may be something they aren't telling you. The tenants could be bouncing from place to place, and you need to know the issues. Verify employment and call prior landlords. Ask whether the tenant was ever late with rent, if notices had to be served, and if there was property damage left behind. Do some additional screening as well. Look for prior evictions, check the sex offender list, and do a criminal check and a credit check. There are a myriad of ways to effectively screen people.
Property Management Las Vegas
Be cautious when you're screening and make sure you're following the law. If you're establishing criteria for criminal checks, you don't want a blanket policy that says no one with a criminal record of any kind can rent from you. If you do that, HUD will be knocking on your door and imposing a fine.
Pre Screening Tenants for Pets
Seventy percent of tenants have pets, so screen the animals as well. You need to check with your insurance company to find out if they cover pets in your rental property, and if there are certain dog breeds that might not be covered. Most insurance companies have a list of about 14 breeds they will not cover. You can ask your tenant to purchase additional insurance if necessary. While you have your insurance company on the phone, ask about whether water-filled furniture like aquariums and water beds are covered. Make sure your tenant has renter's insurance. We require at least $100,000 in liability insurance before we hand over the keys.
Screening Tenants: Applications
Ask prospective tenants on the application if they have been evicted, if they have ever sued a prior landlord, and if they smoke. Check everything they tell you so you know if they are telling the truth. You want to know you have an honest tenant. You can also ask for references – people who don't live with the tenant. This can help if you need to track them down while collecting overdue rent.
Tenant Screening in Las Vegas: HUD and ADA
Be cautious with federal requirements from HUD and the Americans with Disabilities Act (ADA). With ADA, you need to be sure you're complying by making reasonable accommodations for people with disabilities. There have been lots of court cases recently and you want to be aware of what's required. You don't have to pay for the accommodations, but you do need to allow them. HUD has been updating their discrimination and disparate impact requirements as well. At the last few NARPM conferences, we've heard from HUD representatives about things you might not be aware of. For example, you cannot waver on your security deposit policy and you cannot change one person a late fee but not another. These things can be discriminatory.
Take the time to find the right person for your rental, and remember that the best way to do that is to screen them properly. This will lead to a better landlord experience. If you have any questions about Las Vegas property management, please contact us at Five Star Real Estate and Property Management. Happy screening.